We are glad to announce that our recently launched Keyy plugin comes now with a new login cryptograph.
If you have installed Keyy on your website, you are already familiar with the orange waving barcode and the link "switch to a QR code".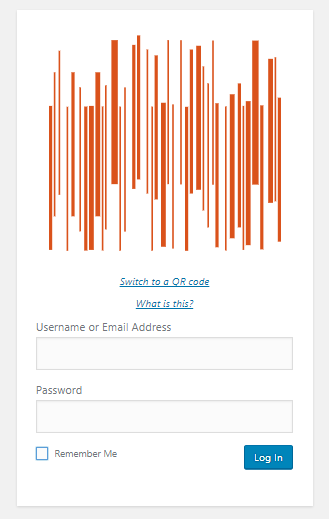 And for those who didn't know about Keyy, we placed a "what is this?" link, clicking on which loaded a text explanation of this login method.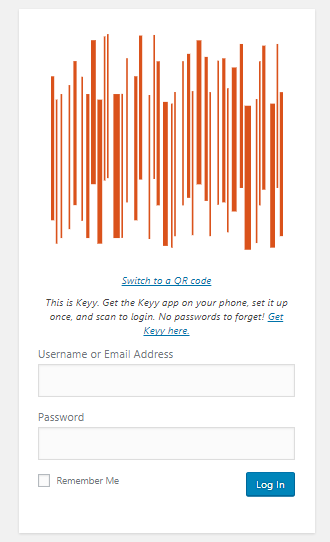 The new login cryptograph makes it much easier to switch to a QR code, thanks to a toggle that refreshes that portion quickly and seamlessly. Also, the toggle looks clearer, which makes the UX better.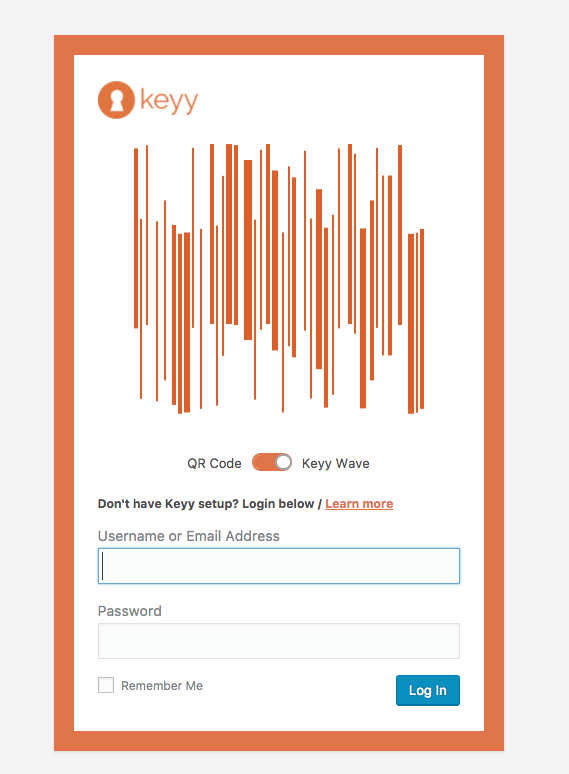 In addition, we changed the "what is this? With a "learn more" link, clicking on which the cryptograph fades and detailed installation instructions appear on the screen. This is meant to make it easier for users who don't have Keyy set up to get up and running. Especially useful for admins who want all their website users to login with Keyy.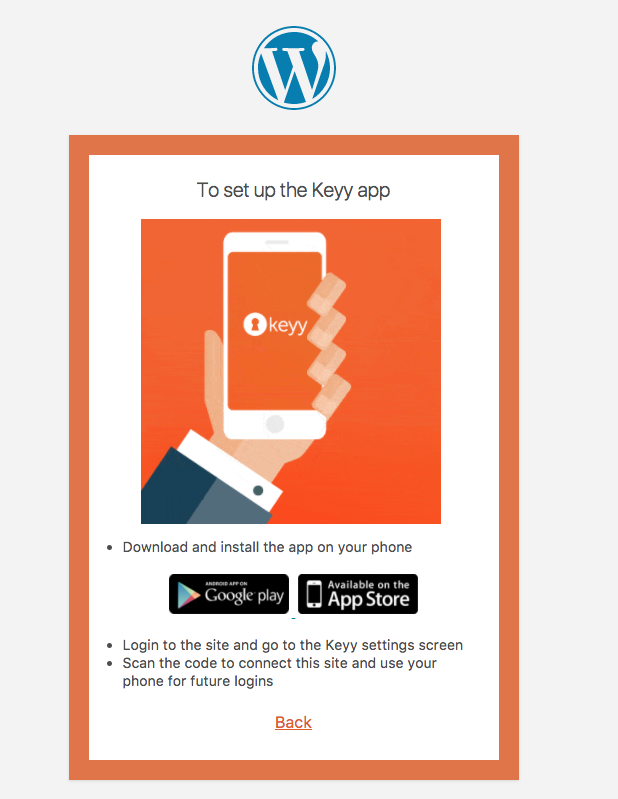 Thanks to your support and appreciation, Keyy has now over 900 active installs. We achieved this in only two months after first launch.
Keep following our blog for further updates!
The post The new Keyy login cryptograph appeared first on UpdraftPlus. UpdraftPlus – Backup, restore and migration plugin for WordPress.