Ever heard of Clef?
For those who haven't, Clef is a brilliant, easy-to-use 2-factor authentication plugin.
At least, it was. Earlier this year, Clef announced that it would soon be no more.
To those who use Clef, or know much about it, this news came as a shock and a disappointment.
Clef made high-security logins a dream, replacing the usual usernames and passwords with a simple smart-phone scan. It means that anyone can log into securely to any site in the world simply by pointing their mobile phone at the computer. Clef had raving reviews and over one million users. A review in the New York Times wrote: "With Clef, the often painful process of logging into a site feels, admittedly, a little bit magical."
And so it does. There was nothing else quite like Clef, so when it goes in June, users will be left high and dry.
But we at UpdraftPlus are determined that this won't happen. Our top software developers have put their clever heads together to create a replacement to Clef, something that works along the same lines, enabling secure logins without usernames and passwords.
Our work's been going well. The new plugin is almost complete, we're just in the final stages of testing and perfecting it.
We're calling it Keyy, and we're hoping it will be ready for official release in May. As Clef finally sunsets in June, its users will be able to seamlessly switch over to our new app in plenty of time.
Keyy will be available through the WordPress store, with the mobile app available for both Android and iOS.
A preview is below: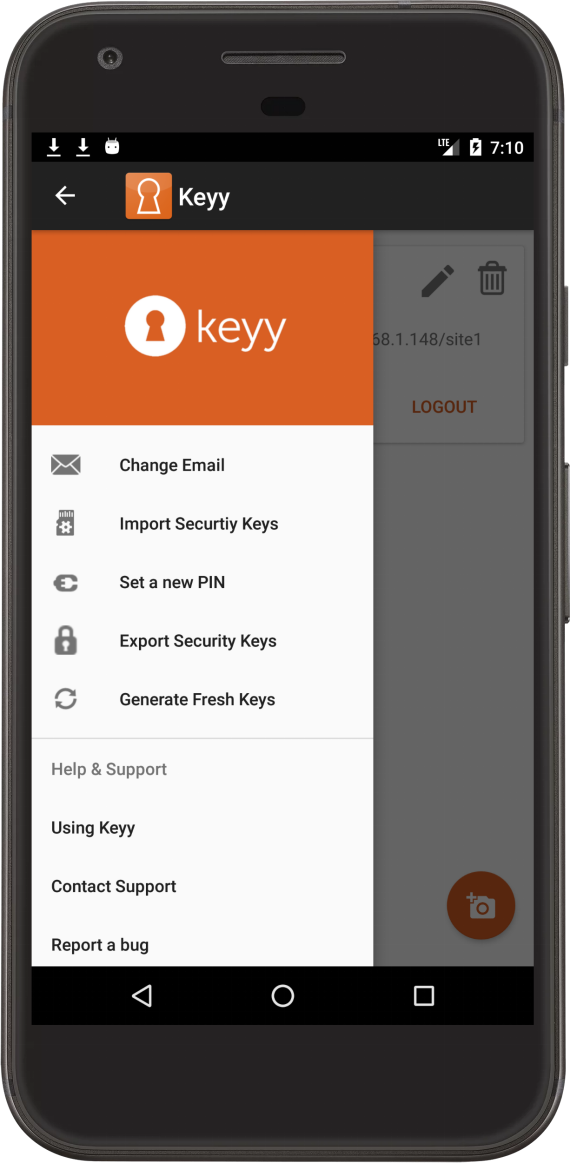 The post "Keyy" the heir of Clef Two Factor Plugin made by UpdraftPlus is launching very soon… appeared first on UpdraftPlus. UpdraftPlus – Backup, restore and migration plugin for WordPress.